About David H. Glabe, P.E.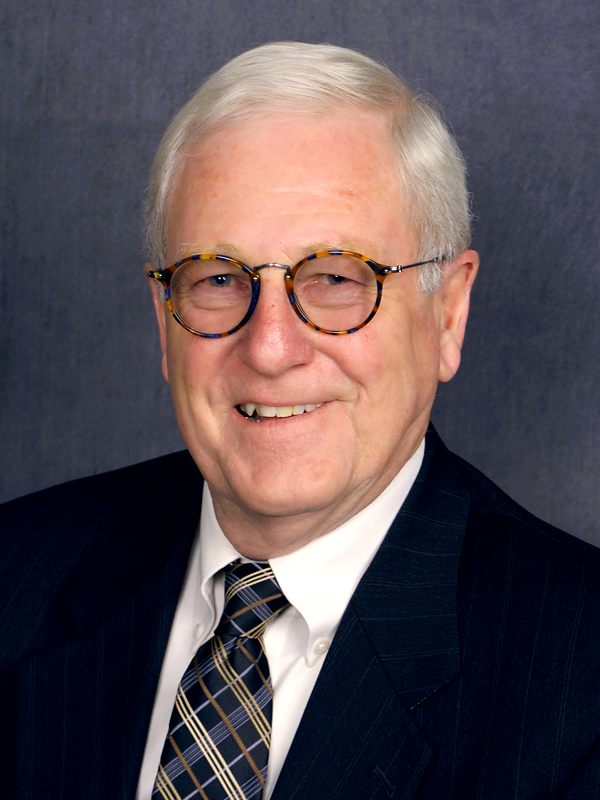 Mr. Glabe is President of Glabe Consulting Services, Inc., a company he founded in 1985. The company provides litigation services in the areas of temporary structures, construction, fall protection, shoring, forming and OSHA safety. Mr. Glabe is the Founder of DH Glabe & Associates, [www.dhglabe.com] a firm that specializes in construction engineering, including fall protection systems, scaffolding, shoring, wall forming and temporary structures.
Utilizing the experience he received from the many projects and different facets of construction with which he has been involved since 1973, Mr. Glabe has taken a major interest in construction training. Mr. Glabe has been an instructor for Federal OSHA, state OSHAs and has developed and conducted numerous training and skill evaluation programs for the construction industry. In addition to consulting engineering and training, Mr. Glabe also serves as an expert witness in construction related matters.
Mr. Glabe has acquired a sophisticated level of expertise in the application, interpretation and use of standards and codes, and more specifically the OSHA regulations and the ANSI standards. He has been involved with the development of the Codes of Safe Practices promulgated by the Scaffold & Access Industry Association and has written numerous articles on the applicability of OSHA standards and codes to scaffolding and other topics.
Mr. Glabe attended Valparaiso University in Indiana, where he received a Bachelor of Science degree in Civil Engineering. He is a Licensed Professional Engineer in numerous states and a Licensed Structural Engineer in Utah. He is actively involved in the Scaffold & Access Industry Association (SAIA) and is the SAIA Regulatory Liaison. He also serves as a member on the ANSI A10.8 subcommittee for scaffolding. Mr. Glabe is a member of the National Society of Professional Professionals, the American Concrete Institute, the American Society of Civil Engineers, and American Society of Safety Engineers. He is a co-holder of patents on a high rise evacuation system and shoring equipment.